Professional Executive Coaching Atlanta
Roswell, GA & Cleveland, GA
Achieve Balanced, Sustainable Career Success with Executive

Coaching
Are you ready to stretch and grow?
With Steven D. Brand as your professional executive coach, anything is possible! Pursue new horizons you never imagined.
Empower yourself and your corporate team. Gain new insights about your strengths and all the new business opportunities that await.
Develop new skills. Discover new opportunities. Map out your new road to success.
Executive Coaching (Atlanta)
Constant Change and Challenging Careers Demand Professional Coaching
The Great Recession, COVID-19 pandemic, supply chain shortages, so-called "quiet quitting" phenomenon, and the rapid emergence of artificial intelligence illustrate the fact that change is constant and unpredictable. Even the predictable can catch us off guard. For example, Gen Z is entering the workforce while Baby Boomers are starting to retire. Predictable, yes, but complicated nonetheless.
Leaders must adapt in order to maintain their success and momentum. Empower yourself and your organization to reach its maximum potential with executive coaching in Atlanta – Roswell from Steven D. Brand.

Steve helps individuals discover new strategies for leadership and management within the corporate setting. He also discusses avenues for career growth and skill and resource optimization.

Grow together. Give the gift of professional coaching to your team. Steve facilitates activities and discussions to help teams and departments discover their potential for growth and unity.

Build an empowered team. Specially designed group interactions replicate real-world problems and possible solutions, building camaraderie and solidarity among team members.

Unresolved conflict can be the downfall of an otherwise effective organization. Stop dysfunction before it disrupts team harmony with personalized conflict resolution sessions.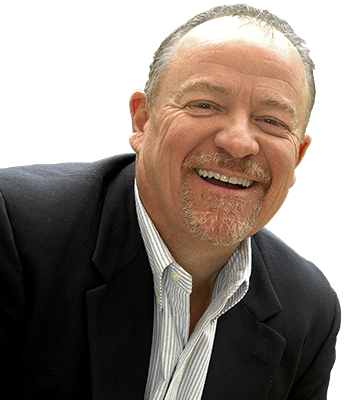 Comments From Success Coaching Participants
"Steven has given me, as an owner, a far deeper understanding of the group dynamics within my company and how I can harness them for us to be more cohesive and productive."
"Steven was a great facilitator who was able to help us understand and address our weaknesses as a team. He did a great job creating an environment where we all felt comfortable discussing our most pressing issues."
"I met Steven Brand when I was about to change my life totally. I was in the process of selling my 15 year old business and had the opportunity to design the rest of my life. Through conversations, exercises and testing, Steven helped me discover my innate abilities and talents while focusing on my natural strengths to help me prepare for my next business. I feel extremely confident and am looking forward to my new endeavor with enthusiasm. Thanks Steven!"
—Shawn Jones
"Steve Brand provides one-of-a-kind attention to the individual client. He connects on a personal level with strategies that work. His greatest strength is the ability to provide HONEST evaluation without tearing down the person. Instead, even with critique, you walk away revitalized to grow."
—Ivey Baird
"Steve is one of the most authentic and sincere individuals I have ever known. His work is an extension of his core values and he approaches it with tremendous depth, warmth, and professionalism. He offers to the world a very needed source of insight, compassion, and clarity."
—Bill Winfrey
Achieve Success Through Executive Coaching
Atlanta professionals who benefit most from professional business coaching with Steven are willing to share their confidential issues and openly work to explore new strategies and opportunities.
For the Best Executive Coaching, Atlanta Calls Steven D. Brand
Send a message today or call (770) 641-8726