Steve's Professional Coaching Blog & Commentary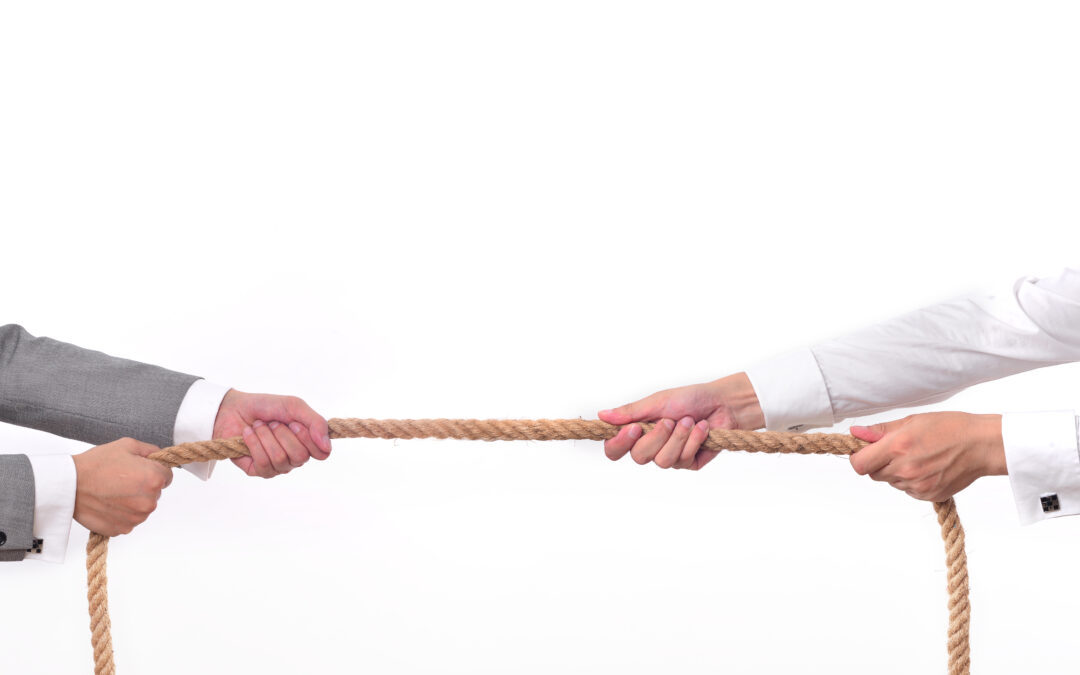 Effective teams are the backbone of successful companies. But even among top executives, discord can ripple through an organization, affecting morale and results. Though conflict resolution may feel impossible in the heat of a disagreement, with the right approach,...
I would like to thank Tommy Redmond and the Octane Agency for creating and deploying my new executive coaching website. They have made the new website mobile friendly and responsive for a variety of screen sizes. Their marketing team has creative ideas...
Achieve Your Success—Call Atlanta Professional Coach Steven D. Brand
Those who benefit the most from executive business coaching with Steven are individuals who can share their confidential issues and openly work to explore new strategies and opportunities. Call Steven today to learn more. Develop new skills. Discover new opportunities. Map out your new road to success.
Steven D. Brand—Steve's Professional Coaching Blog & Commentary
Contact Steven today or call (770) 641-8726