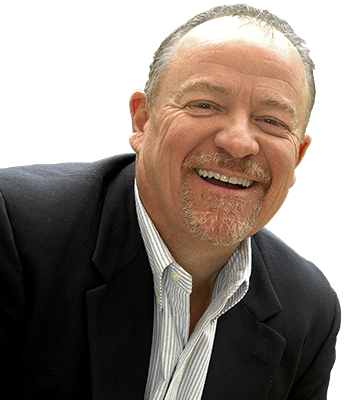 Coaching Executives to Reach Their Full Potential
With dual Master's Degrees in Clinical Social Work (MSW) and Public Health (MPH), Steven D. Brand helps executives and entrepreneurs pursue multi-dimensional, balanced success.
Over the course of his career, Steven discovered that a focus on externals like salary, bonuses and position often leads to one-dimensional career success — at the expense of relationships and life balance. In contrast, true, balanced success comes from achieving value-based goals honoring deeper, more enduring priorities like relationships, recreation, personal growth, and leaving an enduring legacy.
Steven developed his executive success coaching service to address the gap between one-dimensional and multi-dimensional career success. Integrating his extensive background in psychotherapy and personal experience, he offers a holistic approach. He recognizes that executives often grapple with immense pressure, and while they excel in their professional lives, they might neglect their personal well-being and relationships.
The goal? A more resilient, confident, and well-rounded executive who thrives in the boardroom, excels in personal relationships and enjoys a well-balanced life.
Your Professional Coach in Atlanta is Steven D. Brand
Steven is ready to mentor, coach and consult with executives looking to reach their full potential. He has over 25 years of experience in leading, mentoring, counseling and coaching individuals to be their personal best.
If you're ready to take your life and career to the next level, contact Steven today or call (770) 641-8726